Request Remote IT Tech Support from
Sight & Sound with a Splashtop SOS Download
Cost $30/half hour (minimum) during regular Business hours. $50/half hour (minimum) After hours. CreditCard required upon session connect. Unless on service contract.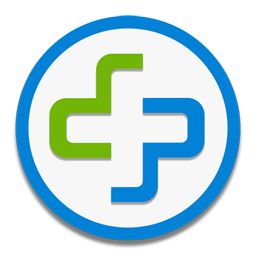 Allow a Sight & Sound IT tech to access this computer
Click one of the links below to download the SOS IT App.


 

Launch/open the downloaded program/app.
It may be in your computers Downloads folder.


Give the 9-digit number to your Sight & Sound IT Tech. (call: 807-274-6671)
When you want to end the support session, be sure to quit the program.
This ensures your computer/device cannot be remotely accessed any more until you download and run the program again.